Girraween National Park
Stroll the Wyberba Walk alongside Bald Rock Creek; take a selfie at the famed Granite Arch; climb The Pyramid for great views; or spend the day walking to granite monoliths or waterholes along the creek.
Bald Rock National Park
From Bald Rock picnic area, follow the Border Link trail to the base of Bald Rock. Climb Bald Rock, with its huge expanse of granite. See the delicate balance in nature and soak up that view!
Queen Mary Falls
At the lookout, watch Spring Creek plunge 40 metres over the falls to the valley floor. Continue along the track to the valley floor and cool off in the waterfall's misty spray—perfect on a hot summer's day.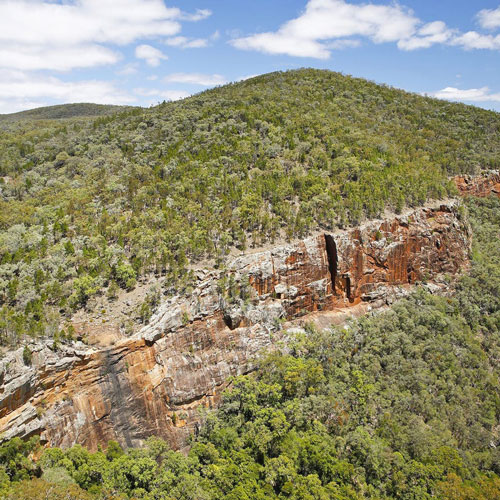 Sundown National Park
A rugged wilderness area of spectacular sharp ridges and steep-sided gorges. Discover the Severn River, woodland birds and remains of pastoral and mining heritage via maintained walking tracks or the four-wheel-drive track.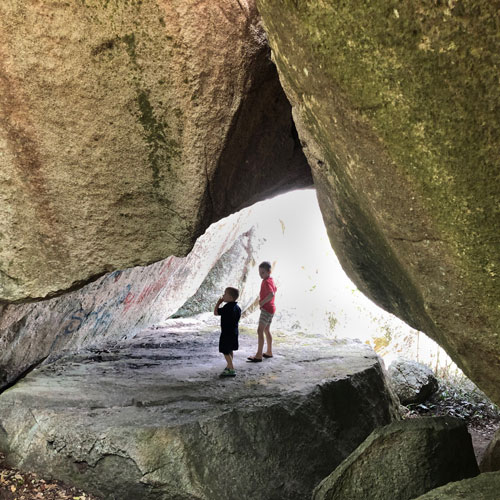 Donnellys Castle
The original bushranger hideout for 'Thunderbolt' who roamed the New England Tableland. Donnelly's Castle is a granite rock formation with boulders to scramble over and hidden passageways to explore.
14 River Crossings
The  Condamine Gorge '14 River Crossings' is appropriately named after the 14 river crossings you have to make exploring this beautiful part of the Gorge. This beautiful location is perfect for respectful four wheel drivers.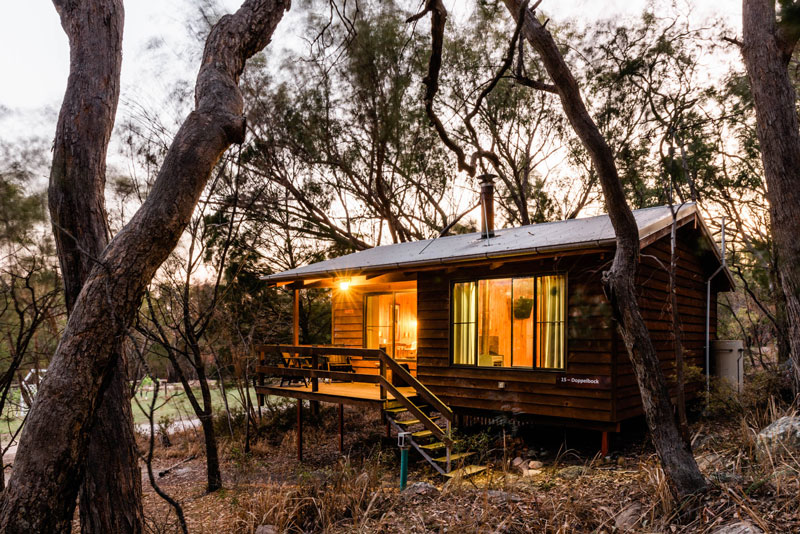 Set on 30 acres of natural bushland just 5 minutes from Stanthorpe, our country estate features 19 cedar cabins complete with log fire, a 1000 litre micro brewery plus a bar, restaurant and function centre. Whether you are looking for a romantic weekend gateway, a ceremony & wedding venue for your special day or simply need a refreshing ale, Grant Belt Brewery has it all.