Our Beers
Our ales and lagers are hand-crafted 1000 litres (9 barrels) at a time. We use nothing but the freshest ingredients to create these dynamic beers. Some are traditional styles and some are blends of styles all designed to be distinct in flavour balance, drinkability and freshness. We use traditional malt grain, hops, and yeast.
SESSION ALE ( KOLSCH )
Aroma:  Floral, flowers blossoming
Taste: Slightly tart, with a sweet hopped flavour that's crisp and refreshing. Very easy to drink.
Colour: Light Straw 
Midstrength
APPLETHORPE CIDER
Aroma: Blossoming Apple Trees. Two natural ingredients Apple Juice ( grown and pressed in Applethorpe QLD) and Yeast.
Taste: Low acidity, medium sweetness. Very easy to drink.
Colour: Cloudy Champagne
Gluten Free and Vegan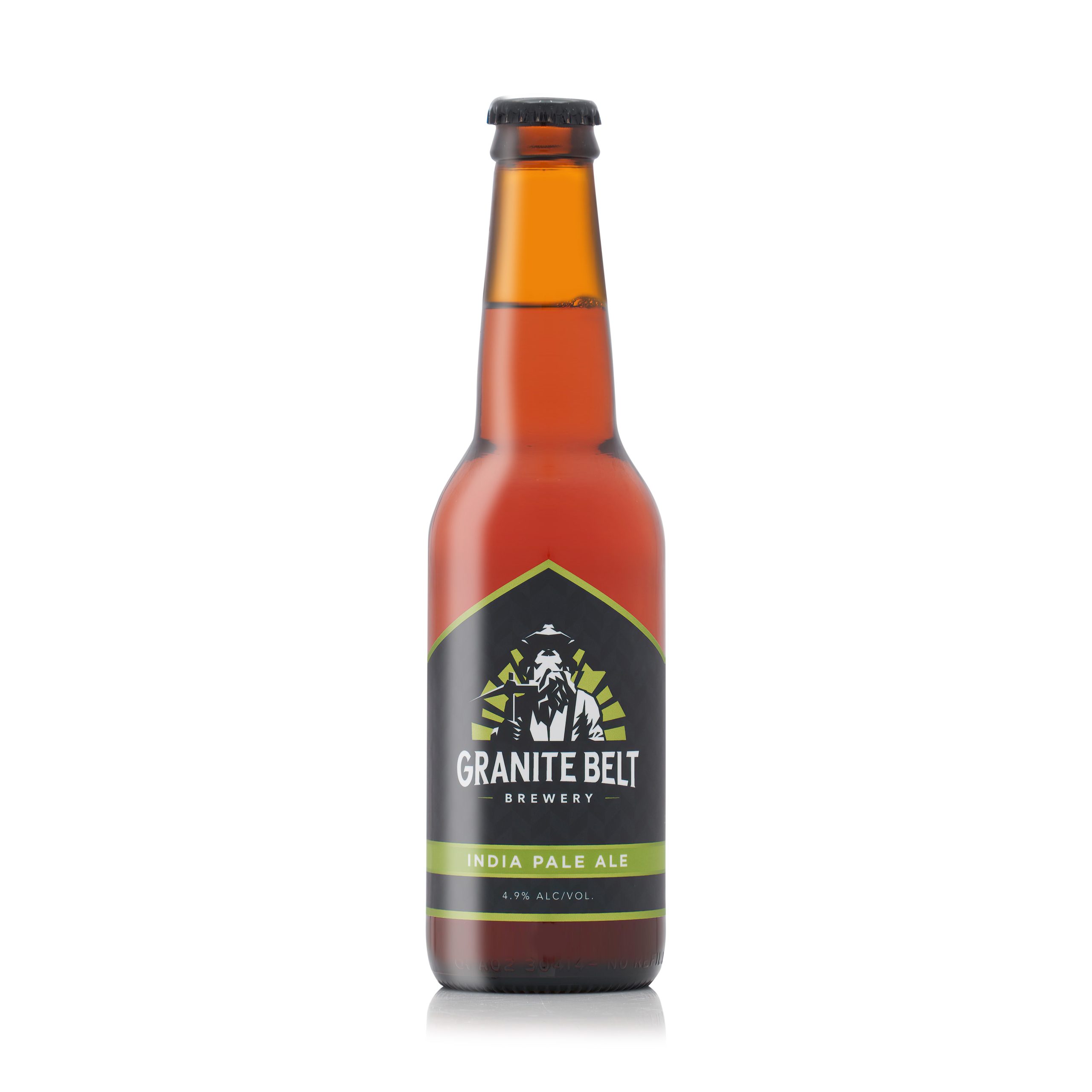 IPA (Indian Pale Ale)
Aroma: Light Floral & Coffee tones.
Taste: A combination of hops, malt gives a refreshing earthy flavour. A real thirst quencher.
Colour: Medium Amber
IRA (Irish Red Ale)
Aroma: Sweet – hint of toffee and caramel,
Taste: Slightly sweet, rich and full bodied, with just enough bitterness to cleanse the pallet.
Colour: Deep Red
Pale Ale
Aroma: Freshly cut grass, light and floral, lightly hopped, floral elderflower tones
Taste:  very refreshing, crisp and easy to drink.
Colour: Hay Colour
Blueberry Ale  (seasonal)
Aroma: Fresh berries
Taste: Local blueberries make the ale start slightly sweet, ending with soft malt finish.
Colour: Deep Crimson
XPA (seasonal)
Aroma: Tropical
Taste: The El Dorado hops bring pronounced bitterness, finishing with stone fruit and mint
Colour: Golden
Merlot Sour (seasonal)
Aroma: Sweet muscat
Taste: Subtle Merlot wine tannins and oak wood, this slightly sour ale makes an excellent night cap.
Colour: Cloudy, settling to a rich amber
Porter (seasonal)
Aroma: Chocolate
Taste: Crystal and chocolate malts produce a smooth dark chocolate and coffee  ale
Colour: Midnight